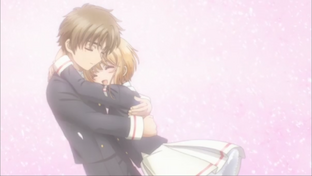 I am huge fan of CLAMP's works. Their art skills is best I ever seen. 
Cardcaptor Sakura is my first manga by Clamp since I was middle student long time ago. I find that Sakura & Syaoran are so cute couples from CCS, they became my first anime/manga favorite couples in CLAMP ever.
I start reading their works: xxxHolic/Rei, Tsubasa: Reservoir Chronicles/World Chronicle: Nirai Kanai-hen, Chobits, Angelic Layer, Man of Many Faces, Clamp School Detectives, Duklyon: Clamp School Defenders, X/1999, Tokoyo Babylon, Kobato and Wish. I am current reading Cardcaptor Sakura: Clear Card Arc.
I was watching these series in anime, they were great anime. My boyfriend use to read Chobits and Tsubasa: Reservoir Chronicles long time before I meet him at middle school.